Hawaii Compassionate Care
First Time & Renewing Applicants
Click on the button to apply for medial cannabis registration.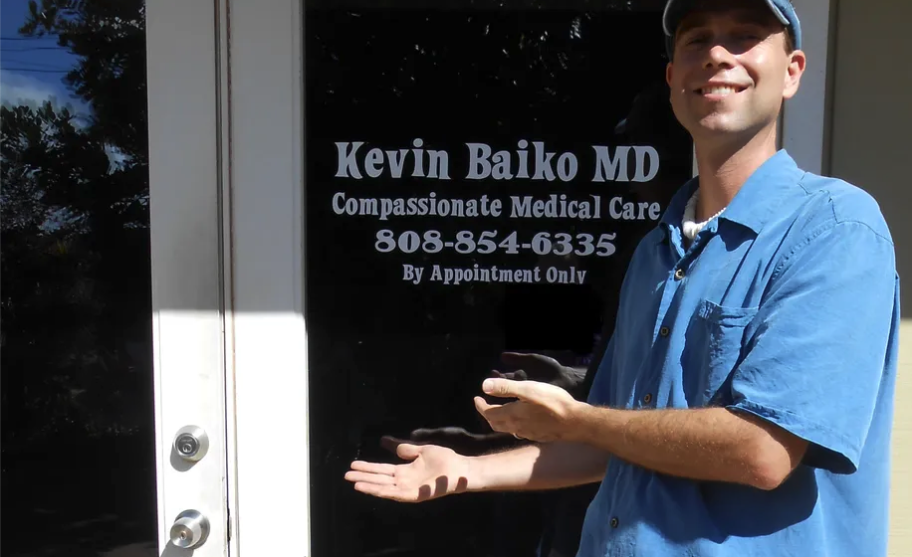 About Hawaii Compassionate Care
Welcome to our website.  As a medical doctor my goal is to empower my patients with safe, effective and non-addictive health care options.  Seldom does one medicine achieve all these goals at once.  Fortunately, Hawaii law allows qualified patients access to just such a medicine – the cannabis plant, otherwise known as medical marijuana.

When my wife and I began helping patients acquire medical cannabis cards out of first clinic in 2009, I had no idea how profoundly this ancient healing herb would help so many of my patients not only manage their symptoms, but actually get better.  Now we have three clinic locations – our main office on Kauai (Kapaa) and two satellite locations on the  Big Island (Pahoa & Ocean View).

Our primary service at all locations is medical cannabis evaluation & registration.  Please note: WE DO NOT DISPENSE MEDICAL CANNABIS OR NARCOTIC PAIN MEDICATION OF ANY KIND.  Considering that cannabis has proven to be much safer and less addicting than the majority (if not all) prescription narcotics, it is my policy to refrain from prescribing controlled substances for chronic pain management.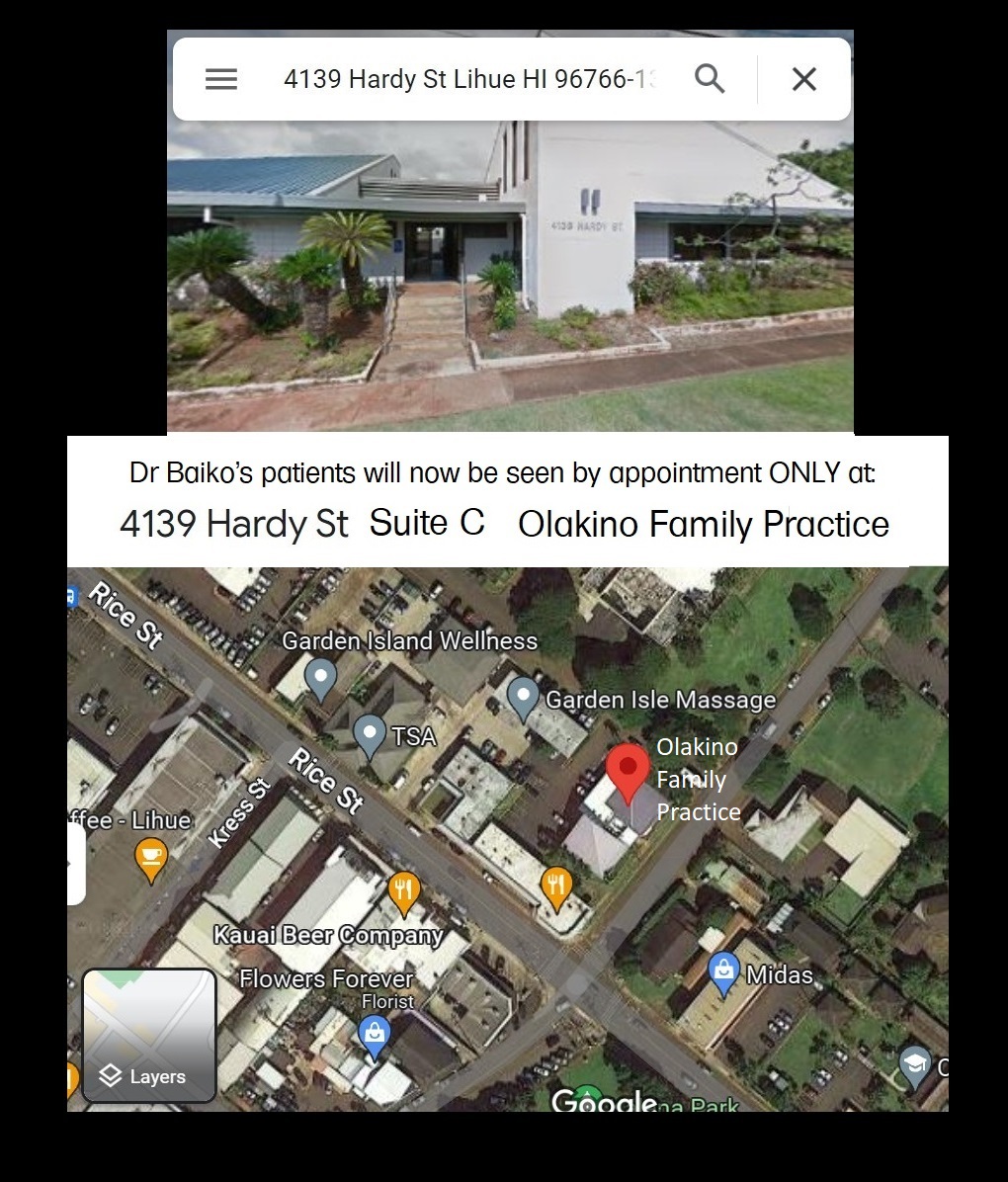 Office Hours:
By Appointment Only
Phone Contact Hours:
Monday-Thursday
9am-5pm
Closed Friday-Sunday
Medical Cannabis Registration
To use cannabis as a medicine, patients need to be registered with the State of Hawaii Department of Health.   Whether if this is your first time getting registered or if you've been registered in the past, all patients need to complete an application. NOTE: The eHawaii system does not allow application renewal more than 60 days prior to current registration expiration date.
Application Instructions
Application for medical cannabis registration requires an eHawaii account, which is free to set up.  One year application costs $38.50, paid to Department of Health with credit/debit/gift card at end of application.  Two year application is available for certain renewing patients, but restrictions apply.  Navigating the application is straight forward using our detailed instructions.
Changes in Registration
, There are now two ways to make changes to current registration cards, including Name/Address Changes, Caregiver Changes, Lost/Replacement Cards, etc.  Both approaches require submission of  documents and fees ($16.50.)
1. To submit changes online LOGIN to your eHawaii account.
2. To submit changes by mail, you need to print out change forms and submit with required fees and documents.  For links and more instructions about changes by mail, CLICK HERE.